T3Pack-TYPO3 - Web Application
Part of T3Pack TYPO3 multi-domain site for up to 400 churches.
Services:
Design
HTML/CSS
Content Creation
Backend
TYPO3
Multidomain Sub-site
T3Pack WEC Package
skin_voerstetten
Typoscript
Security
SEO
Performance
Maintenance
Editor Training
in the Cloud
Server Management/Hosting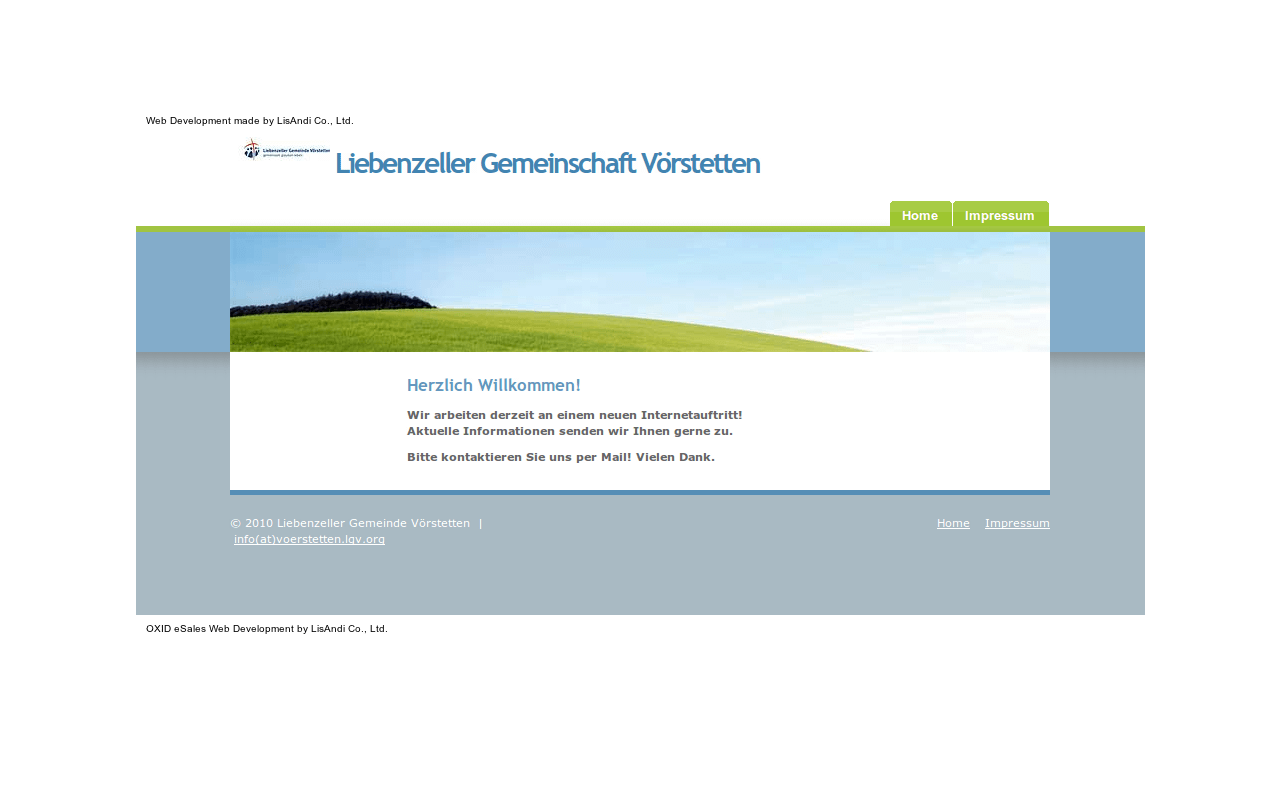 Description
We developed this Website based on T3Pack TYPO3 as part of the my.lgv.org multi-domain web application forup to 400 churches. A template skin_voerstetten had specifically been developed for this sub-site.