T3Pack-Press - Web Application
The Social Platform for people who love flying, airplanes, flight simulators, etc. – "Inspire to Share" your experiences.
Services:
Design
HTML/CSS
Content Creation
Backend
WordPress
Security
SEO
Performance
Maintenance
Editor Training
in the Cloud
Server Management/Hosting
Social Media Management
Facebook Page
Twitter Page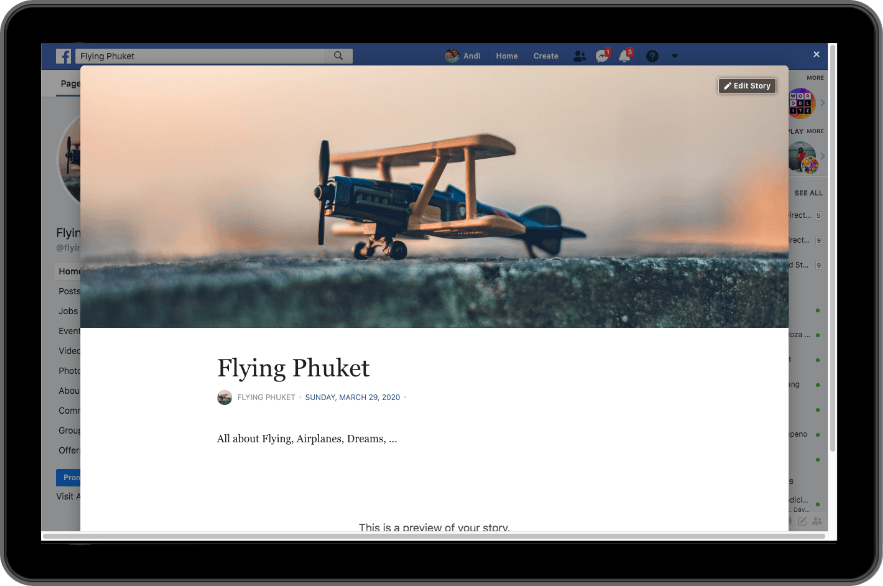 Description
We developed this Website based on T3Pack-Press running its latest stable core..