T3Pack-Press - Web Application
The social multi-vendor platform for Street Kitchen lovers, cooks, and vendors with integrated recipes management.
"Inspire to Share"
Services:
Design
HTML/CSS
Content Creation
Backend
WordPress
Security
SEO
Performance
Maintenance
Editor Training
in the Cloud
Server Management/Hosting
Social Media Connectivity
Facebook Page
Twitter Page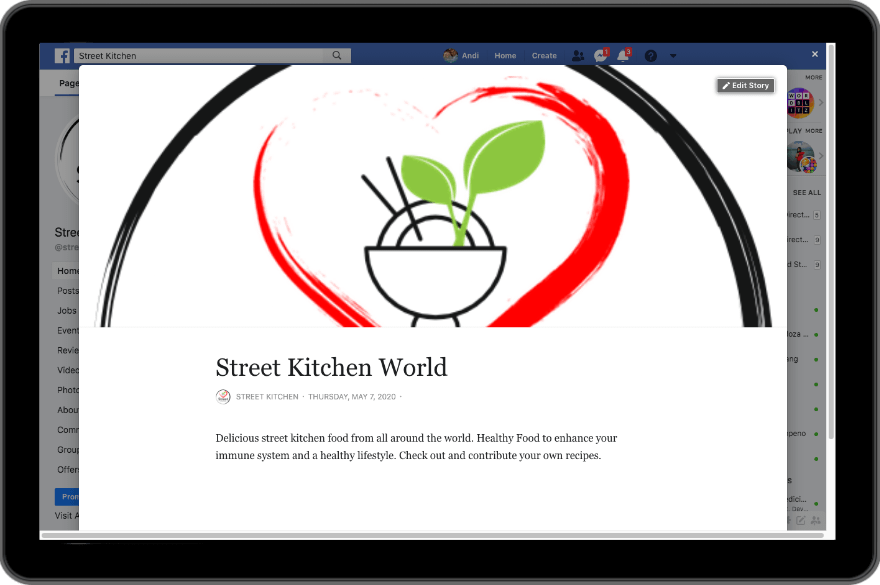 Description:
Delicious street kitchen food from all around the world. Healthy Food to enhance your immune system and a healthy lifestyle. Check out and contribute your own recipes.