T3Pack-Press - Web Application
Skybird is a well know flutist, creative artist, and performer. His name derives from Sky Walker (Starwars) and Bird Thongchai (famous Thai singer and actor).
Services:
Design
HTML/CSS
Content Creation
Backend
WordPress
Security
SEO
Performance
Maintenance
Editor Training
in the Cloud
Server Management/Hosting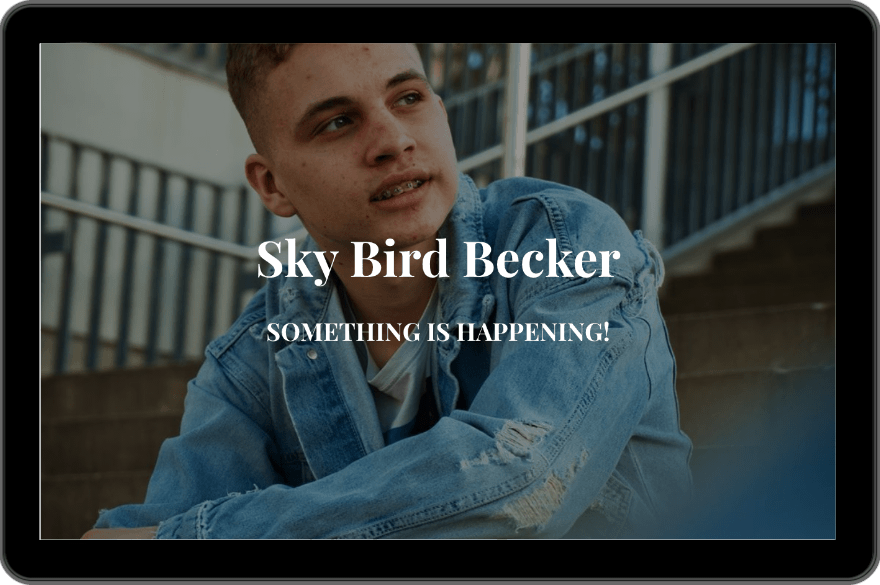 Description
We developed this Website based on T3Pack-Press running its latest stable core.