T3Pack-Press - Web Application
Bringing schools worldwide together to enable borderless communication and teaching between different cultures, nationalities, and languages. "Inspire to Share"
Services:
Design
HTML/CSS
Content Creation
Backend
WordPress
Security
SEO
Performance
Maintenance
Editor Training
in the Cloud
Server Management/Hosting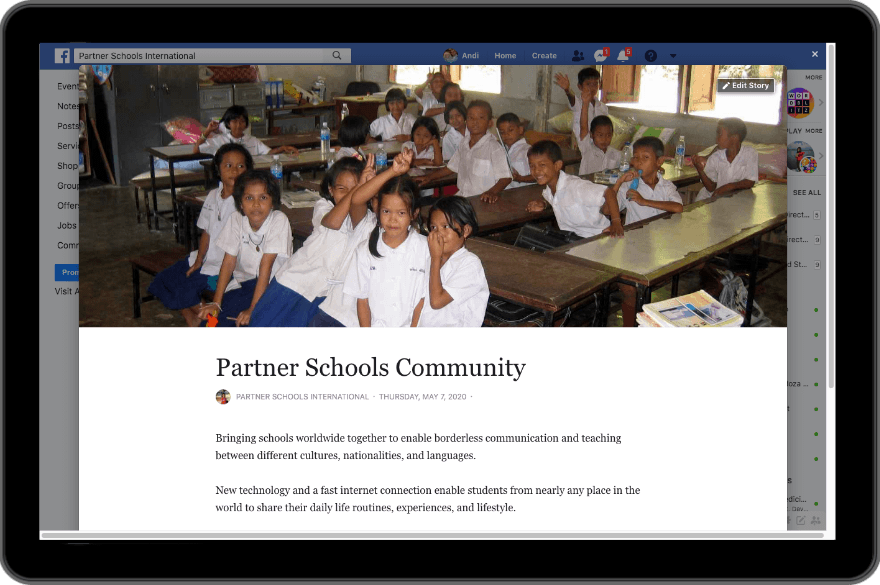 Description
Bringing schools worldwide together to enable borderless communication and teaching between different cultures, nationalities, and languages.
New technology and a fast internet connection enable students from nearly any place in the world to share their daily life routines, experiences, and lifestyle.
Let's get together and create One World.
Let's "Inspire to Share".