T3Pack-Press - Web Application
Montessori – Learn, Teach, Develop – a learning management system related to the Montessori approach a.o. "Inspire to Share"
Services:
Design
HTML/CSS
Content Creation
Backend
WordPress
Learning Management System LMS
Membership Site
Woocommerce Integration
Security
SEO
Performance
Maintenance
Editor Training
in the Cloud
Server Management/Hosting
Social Media Management
Facebook Page
Twitter Page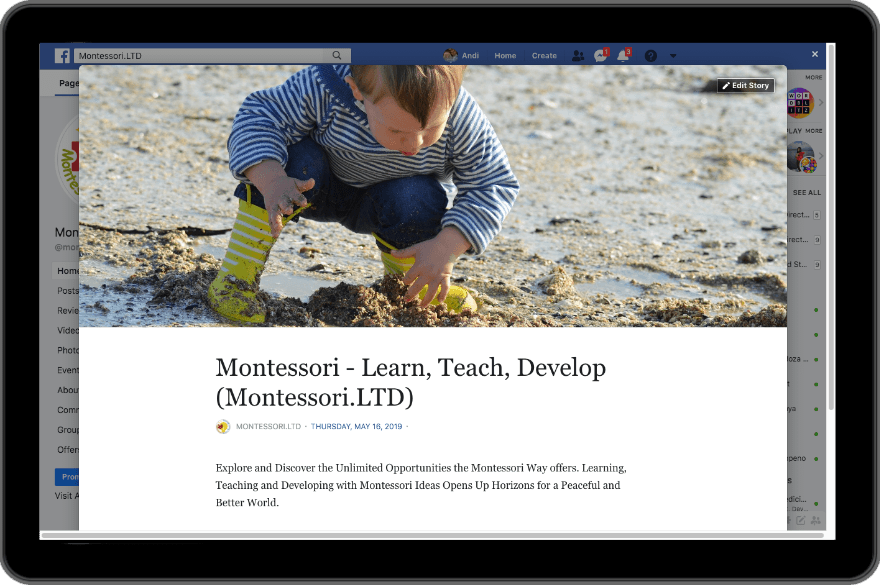 Description
We developed this Website based on T3Pack-Press running its latest stable core with integrated Learning Management System, Membership, and Shop Solution. Explore and Discover the Unlimited Opportunities the Montessori Way offers. Learning, Teaching, and Developing with Montessori Ideas Opens Up Horizons for a Peaceful and Better World.